The big new idea was that IROs were intended to be truly independent, and could, if all else failed, ... It is a scam and all those mentioned within the contents of this website are party to this scam, all taking part in this criminal activity with their eyes wide open ... The tax payer has been forking out millions, believing that their money is helping vunerable children, far from it, your money is lining the pockets of Northamptonshire county council employees and their agents.  You all have been had!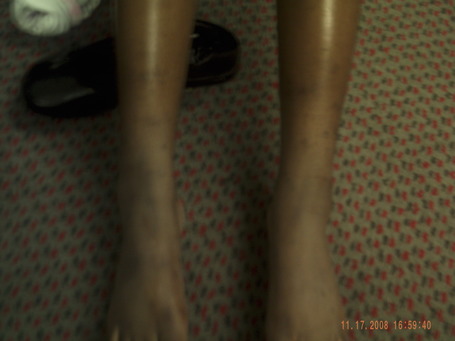 Independent reviewing officers (IROs)  Northamptonshire
Back in the days
London
When I was living in London the police always treated me with common decency 
So how do I let go of my fear of Northamptonshire Police Force who attack my home every time I leave it?